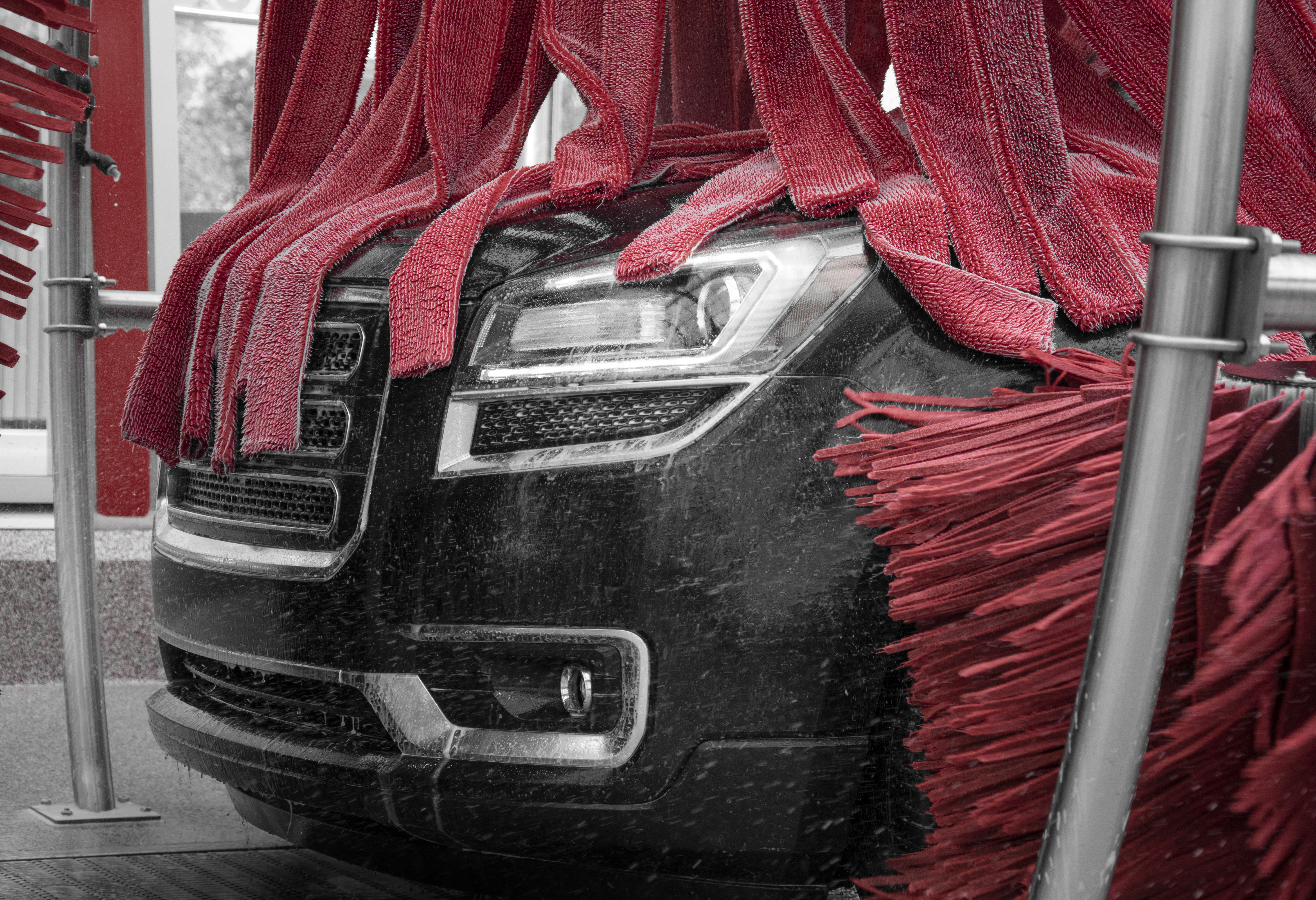 Convert your inbay today
Fill out the form below and our sales team will reach out to you.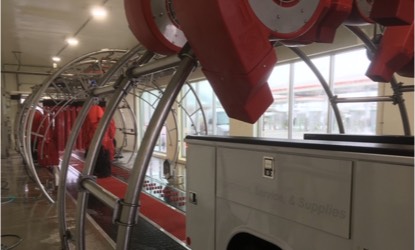 Same Structure
You don't need to scrap your old car wash building. Our conversion uses the old structure and adds new equipment for better processing.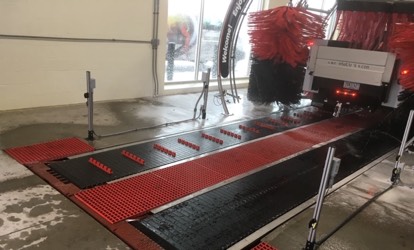 New Equipment
Wash cars better and faster. Our conveyor makes loading easy and our cleaning equipment modules provide a fantastic wash.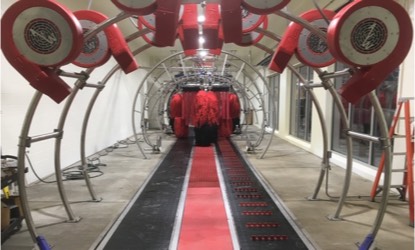 Performance Optimized
Every conversion we do is carefully thought out and customized to perfectly fit your needs and create a wash with the best possible potential.
Learn about the process!
In this video our President and Chief Innovation Officer, Ryan Essenburg, talks to you about In-bay Automatic car wash conversion and the process we take to convert your old inbay to a short converyorized tunnel.